Welcome
Get all your Wood Badge Apparel needs taken care of at SG Trading Post's Wood Badge Trading Post. We have a large selection of indoor and outdoor apparel, all with personal and patrol based customization.
Show your Wood Badge pride today!
The Northeast Illinois Council Wood Badge course has one freight-free option:
Order by 8/26/2019 for free batch delivery to the 9/13/2019 course.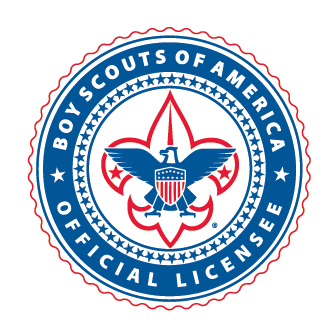 SG Trading Post is an Official Licensee of Boy Scouts of America
Customer service by SG Trading Post
800-338-2258